Toolbox
ARE YOU READY TO MAKE A DIFFERENCE?
Leadership Positions are available at Operation D.R.E.A.M. ! No experience necessary.
Don't just show up for a "check-the-box" community service project like everybody else! To partner with DREAM, you must have strong character, integrity, and a CAN-DO attitude.
D.R.E.A.M. is an international outreach program. So Step Up and put your leadership skills to good use! Become the POC, (point of contact), for Operation DREAM in your school, church, or community.
We need to raise the next 10,000 pounds of food for orphans in Dominican Republic and Haiti. And we need all the help we can get!
So what are you waiting for???
TAKE THE FIRST STEP: Open up the TOOL BOX and click "DREAM Big" to get started.
And let's make a difference... together!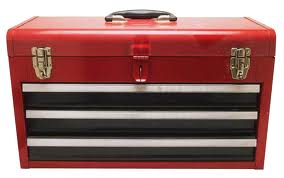 &copy 2017 Operation DREAM - Santiago, Inc. All rights reserved.